Surviving breast cancer is more and more common thanks to increased and better treatments. Now, predicting the risk of cancer recurrence is more important than ever.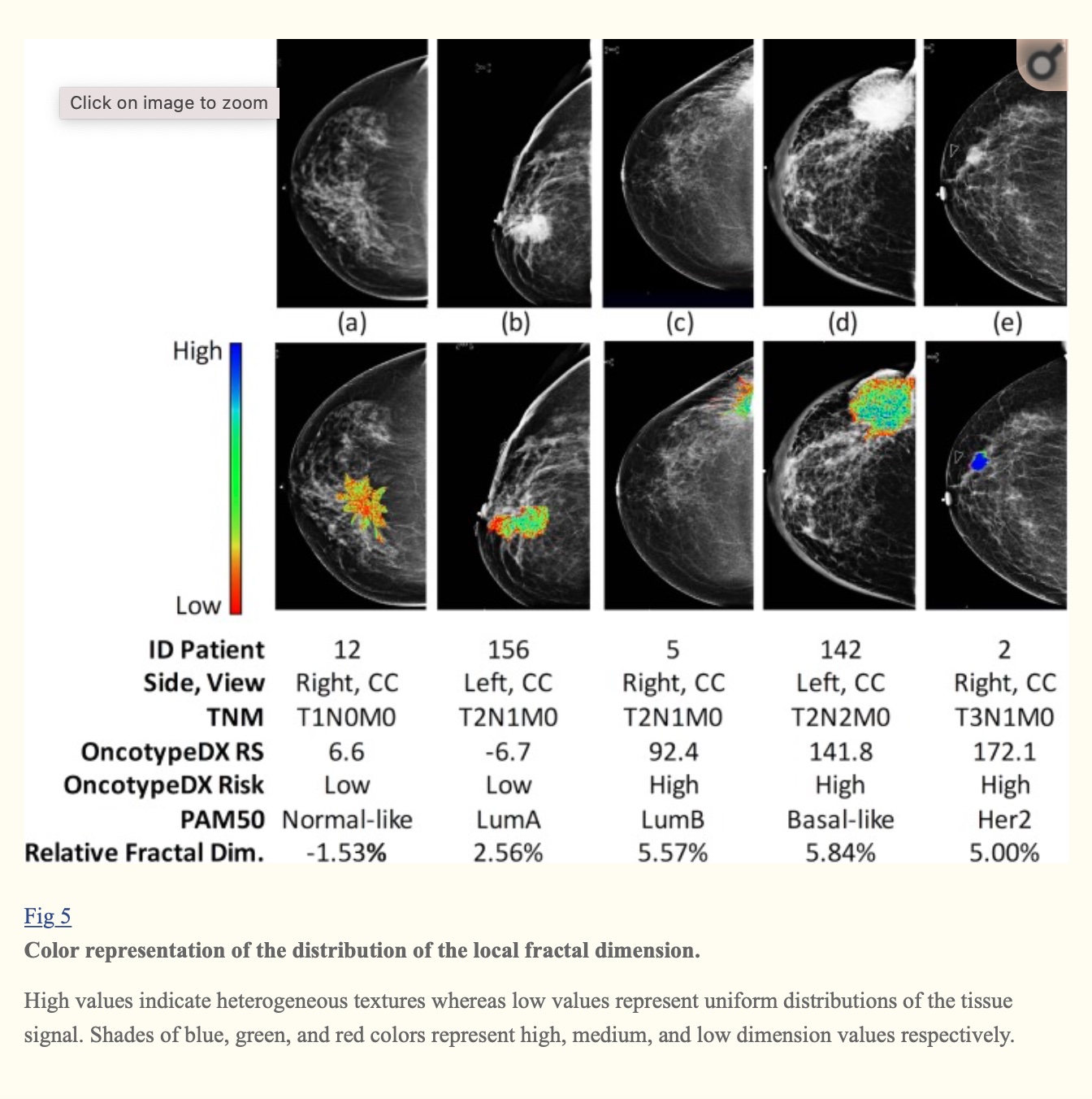 Qmetrics is addressing this important issue by using AI and radiomics to analyze routine screening mammograms at the time of initial diagnosis.
DiscernAI yields a prediction of risk for metastatic recurrence.
Contact us to learn how DiscernAI can identify subjects at high risk of metastatic recurrence and can help your therapeutic development.
Qmetrics' Chief Technology Officer, Dr. Jose Tamez-Pena was the lead author on a study exploring this method. Click here to read the publication.