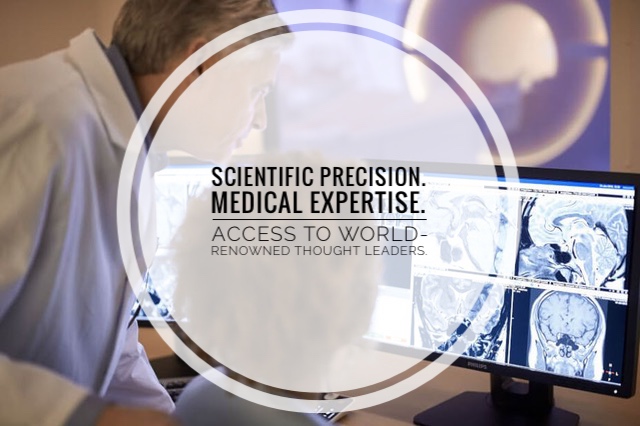 You'll Benefit from Working With Us.
Schedule an Introductory Consultation with One of Our Experts.
Leadership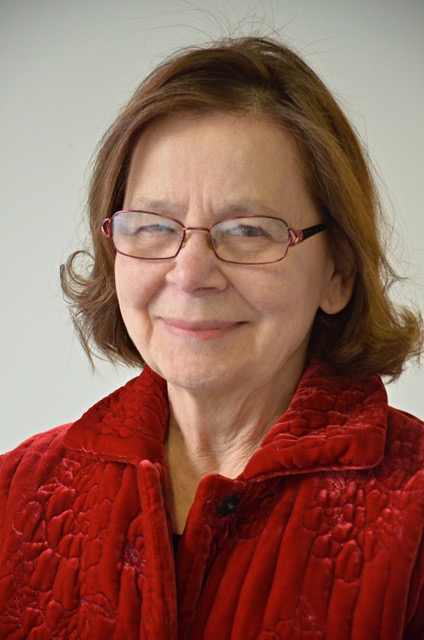 Saara Totterman, MD, PhD, Chief Medical Officer
A world-renowned radiologist, Saara has pursued innovation in radiology for decades.She is the inventor of 13 US patents on MRI and image analysis technologies and has authored and contributed to over 135 peer-reviewed publications and scientific presentation. She holds multiple patents on pulse sequences and has helped designed coils. She has always sought accuracy in radiology and once, her drive to precisely assess mouse knee cartilage in a clinical scanner drove her to create a custom knee coil design. Prior to becoming a co-founder of Qmetrics, she was the director of the MR center and professor of radiology at the University of Rochester Medical Center and was a co-founder of VirtualScopics. She received a Bachelor of Science from the University of Turku, Finland, her medical degree from the University of Oulu, Finland, and her doctorate from the University of Bergen School of Medicine in Norway.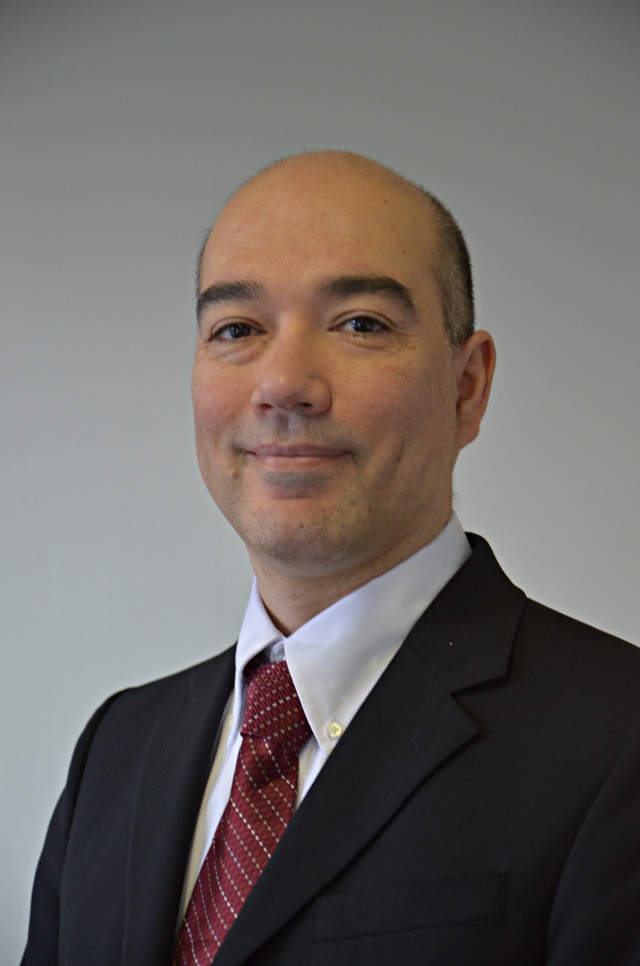 José Tamez-Peña, PhD, Chief Technology Officer
José is a leading expert in the field of computer vision and image segmentation techniques and is the inventor of several US patents for segmentation and analysis techniques. His expertise has put him on the forefront of data analysis using artificial intelligence (AI) and led him to develop machine learning techniques to aid image analysis. He is the author of the core technology used by Qmetrics. He is the author of approximately 100 scientific publications and has presented several studies based on high-precision analysis of OAI image data. Not to be confined to medical imaging, José also enjoys capturing our universe with astrophotography. He is currently the Professor of Biomedicine at Instituto Technologico y de Estudios Superiores de Monterrey (ITESM), Monterrey, Mexico. He received a Bachelor of Science in physics engineering and Master of Science in control engineering from ITESM; and a Master of Science and doctorate in electrical engineering and digital signal processing from the University of Rochester.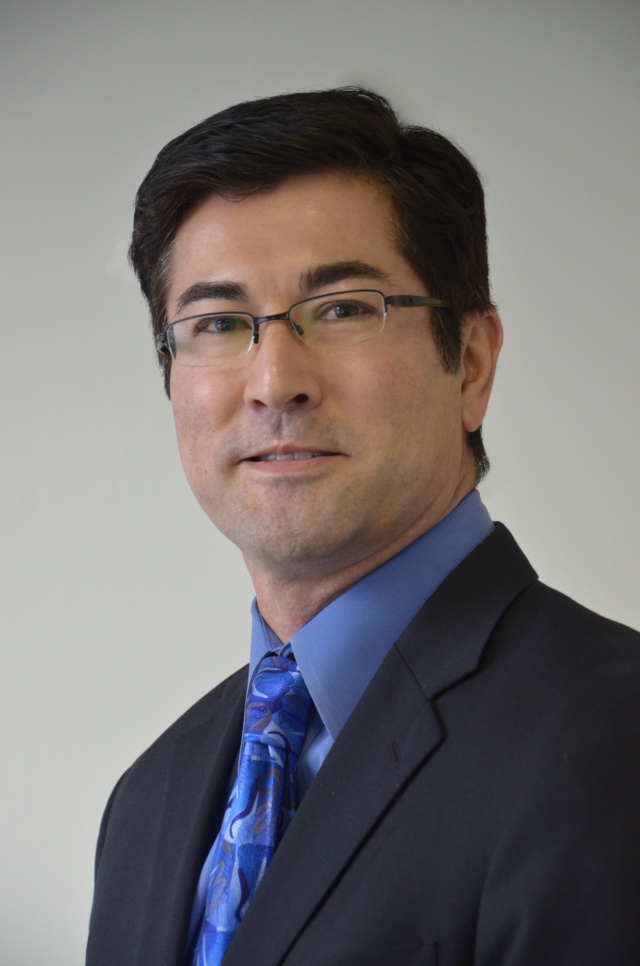 Edward H. Schreyer, Chief Executive Officer
Edward Schreyer has extensive product, marketing and management experience in both early-stage companies and large corporations, including PeopleSoft, Silicon Graphics, 3Com and One Touch Systems. As Vice President of Operations at VirtualScopics, Edward managed early-stage core lab development and growth from less than $100K to initial profitability and multi-million dollar revenues. Under his guidance, Qmetrics has grown to include a staff with 60 years of collective experience transforming ideas and technology into commercial products. Edward is a graduate of the Massachusetts Institute of Technology and has contributed to scientific and managerial publications.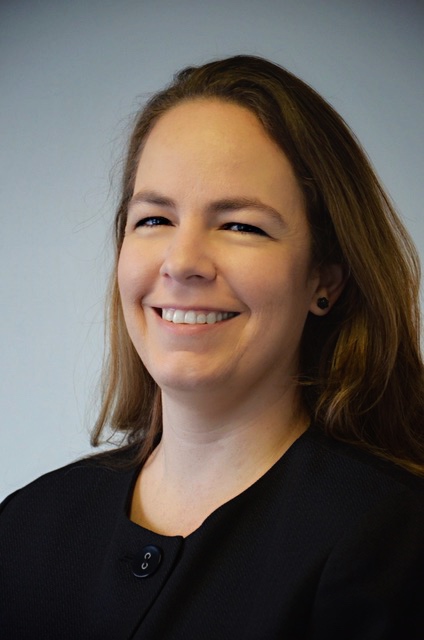 Patricia C. González, Chief Operating Officer
Patricia has extensive operational experience within CROs and deep knowledge of quality and regulatory practices. Previously she managed service operations at iCardiac, a technologically differentiated cardiac core lab; and she oversaw the commercial application of VirtualScopics' technology in image processing for clinical trials as well as the transformation of the company into a regulatory-compliant clinical services provider. Patricia holds a Bachelor of Science in Industrial & Systems Engineering from Instituto Technologico y de Estudios Superiores de Monterrey (ITESM), Monterrey, Mexico, a Master of Business Administration from the University of Rochester's Simon School of Business, and a Master of Humanistic Psychology from Universidad Iberoamericana, Monterrey, México. Using her certificate in Positive Psychology, Patricia provides a realistic human touch to the operations of Qmetrics.
Managers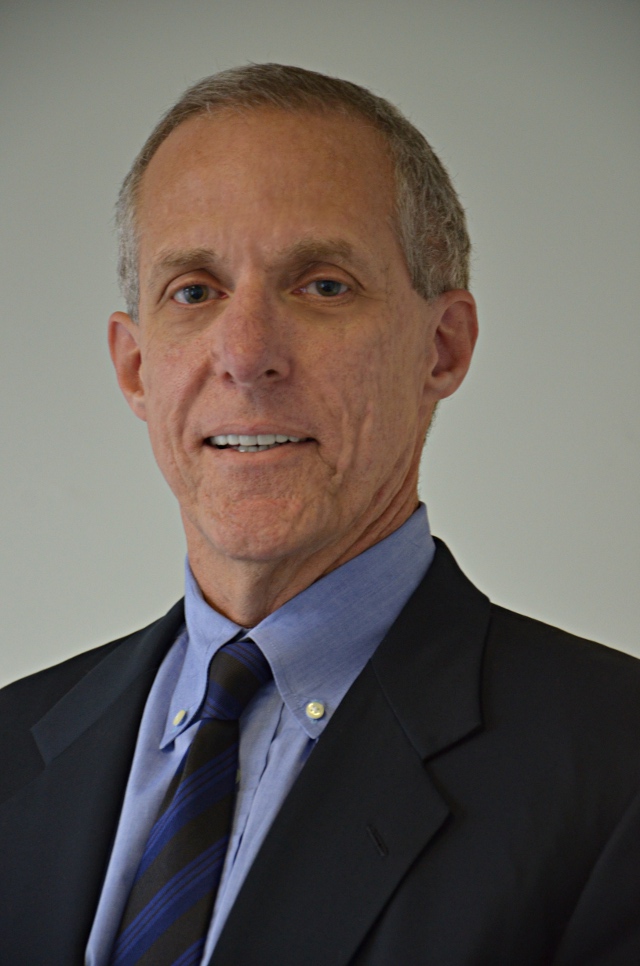 Joshua M. Farber, MD, Senior Medical Scientist
Dr. Farber is a board certified radiologist with nearly 20 years of clinical experience. He received his MD from the University of Pennsylvania and was a resident in radiology at New York University. He completed two formal fellowships, one in MSK radiology at New York University and one in MRI at Duke University Medical Center. Dr Farber's last academic position was Vice-Chair of Clinical Affairs at Indiana University, but he continues to pursue his research interests. Recently, he has published abstracts and peer reviewed articles on articular cartilage segmentation, with a focus on clinical applications. In addition to his work with Qmetrics, he remains active in MSK and MRI society work. He has been on numerous program committees for the ISMRM, RSNA and SSR. Dr. Farber reviews manuscripts for six peer-reviewed journals, and reviews abstracts for the ISMRM and RSNA annual meetings.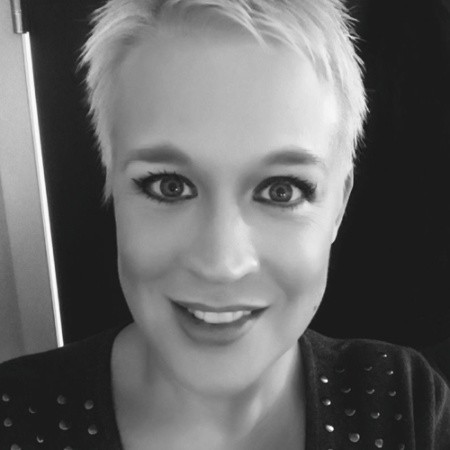 Amber Carr, Senior Project Manager
Amber is a lead Project Manager for Phase II, Phase III, and Phase IV clinical trial studies at Qmetrics. She communicates closely with international site coordinators, MRI and X-Ray technicians, and sponsor representatives, and has represented Qmetrics at numerous international investigator meetings and scientific research conventions. She focuses on making strategic process improvements and eliminating duplicated efforts in order to streamline the workflow at Qmetrics and maintain on-time delivery for trial milestones. Amber has extensive experience in project management, customer service, and account management in various industries. She holds a bachelor's degree in English and Organizational Leadership from the Arizona State University.