Seeing Beyond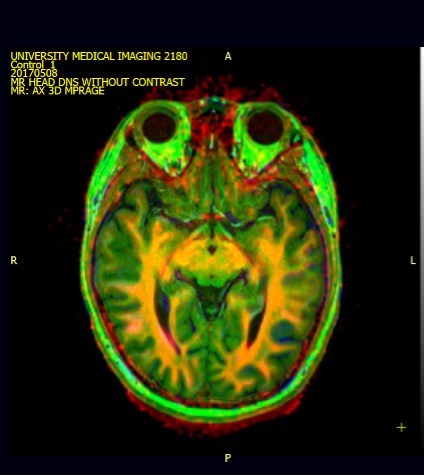 Do You Want to Know…
Which patients respond best to new therapies or medicines?
A patient's risk for breast cancer returning?
How long before an athlete can safely return to play after a concussion injury?
Qmetrics Can Help You Get the Answers.
Qmetrics' DiscernAI™ combines advanced imaging radiomics with AI techniques to discover significant factors that can identify conditions or predict future outcomes. For medical images, these factors are often invisible to the human eye, but captured by our proprietary algorithms. For complex data, such as the results of a clinical trial, the key may be combinations of data elements that escape conventional statistical analysis.
We are expert at extracting meaningful information from medical images using algorithms to precisely detect and measure physiology that may be impossible to see via observation. These three-dimensional patterns, textures and data signals are often a combination of factors from different imaging series and clinical data that together provide the answer to your questions. Contact us today and let us help you discover answers to your most important questions.