Providing Tomorrow's Imaging Technology for Today's Medicine
Qmetrics Technologies is a specialized imaging service organization that delivers high quality medical image-based services and products to the pharmaceutical, biotechnology and medical device industries, and clinical practices. Our accurate image segmentation, 3D modeling and quantitative analysis provide a powerful combination of scientific and medical expertise, allowing clients to more efficiently determine therapeutic efficacy.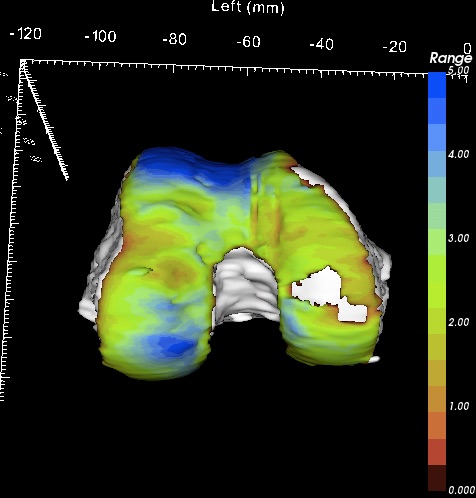 Qmetrics collaborates with leading academic researchers, clinicians and pharmaceutical and medical device companies to help maximize insight from the application of medical image analysis, remembering always that our ultimate customers are people worldwide who use medicines and medical equipment to improve their health and quality of life.
For a video in introduction to Qmetrics, visit Qmetrics' YouTube channel.