QNotes, Vol. 9, Issue 4
Today, Qmetrics recognizes International Clinical Trials Day and honors the men and women worldwide who contribute to the advancement of public health through clinical research.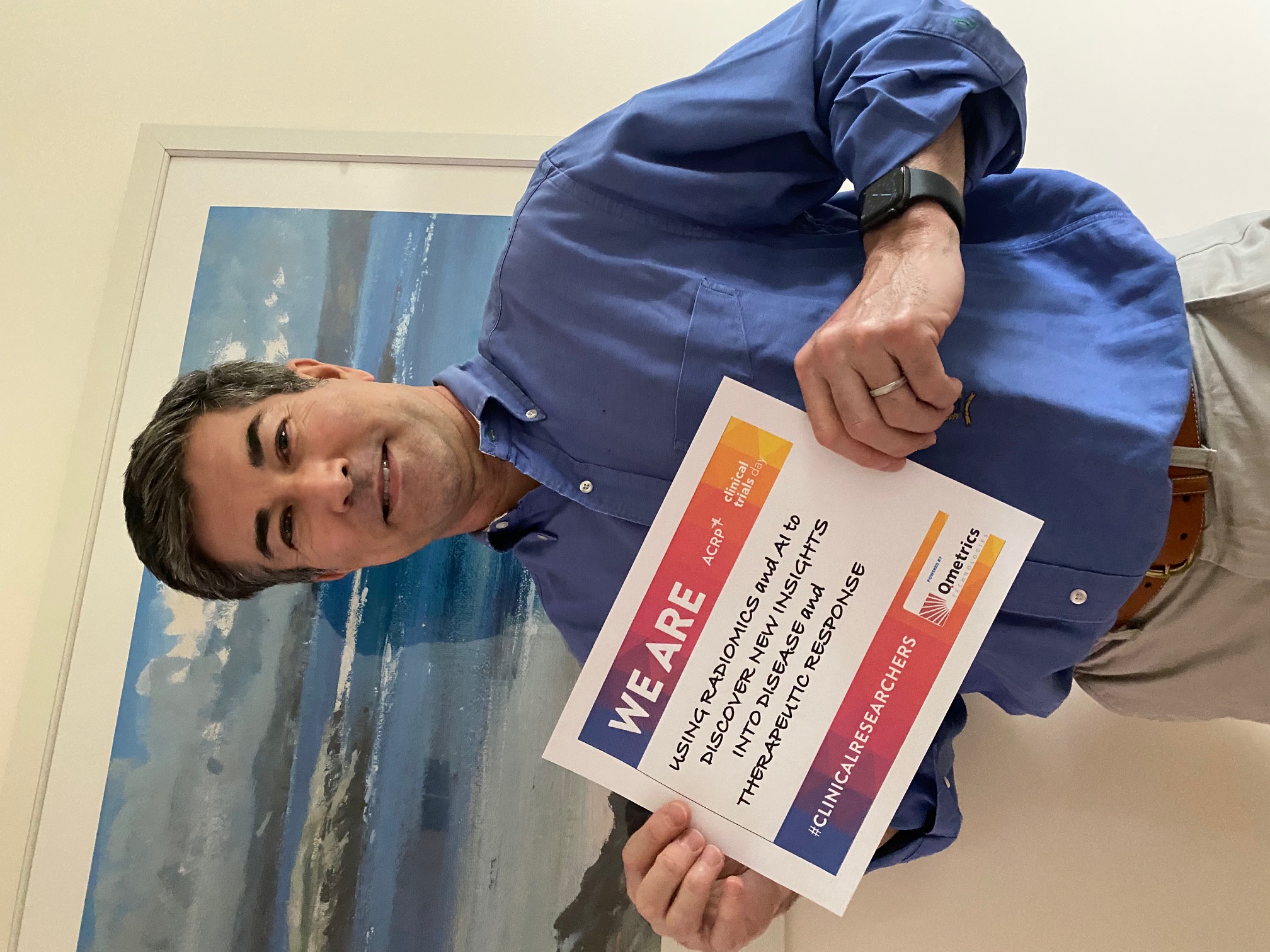 Why May 20? It was on May 20, 1747, that James Lind, a Scottish doctor who served in the Royal Navy, conducted what is thought to be the first clinical trial using sailors divided into groups and given different treatments to determine if one had a better outcome for scurvy. He chose 12 soldiers "as similar as I could have them be," who shared the same quarters, and consumed the same diet. He gave two men six different treatments over 14 days. These actions show he guarded against selection bias, and that he kept certain factors constant – clinical condition, environment, and diet. While he may not have met the rigorous quality standards applied to today's clinical trials, his foresight and trial design most definitely influence future clinical trials.
With this shipboard beginning, clinical trials in medicine have evolved into a critical element in developing safe and effective medicines and medical treatments. The Qmetrics team is proud to have supported hundreds of clinical trials, ranging from pre-clinical studies to regulatory facing, pivotal trials worldwide. Qmetrics adheres to diligent processes honed over time to achieve optimal outcomes for trials. Learn more about Qmetrics' Clinical Trial Services.
International Clinical Trials Day is sponsored by the Association of Clinical Research Professionals, which supports clinical research professionals through membership, training and development, and certification. Founded in 1976, ACRP is a Washington, DC-based non-profit organization with more than 13,000 members who work in clinical research in more than 70 countries.