QNotes, Vol. 9, Issue 5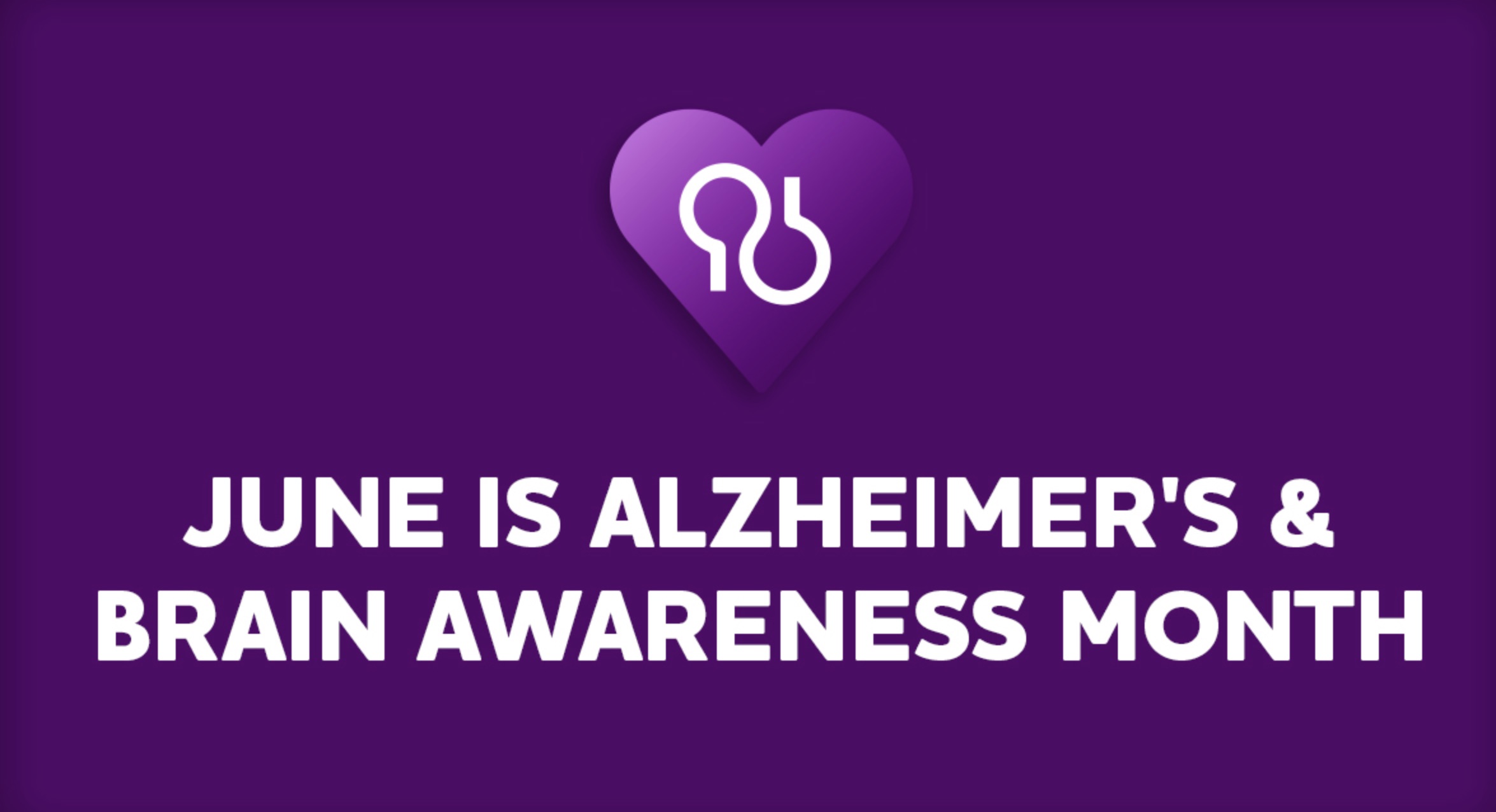 Qmetrics joins the Alzheimer's Association in recognizing June as Alzheimer's & Brain Awareness Month. This is a time to raise awareness of Alzheimer's Disease and other dementias. Worldwide, 50 million people are living with these conditions which cause problems with memory, thinking and behavior.
Currently, there is no cure for Alzheimer's. By 2050, the number of people in the United States age 65 and older with Alzheimer's dementia may grow to a projected 13.8 million, barring the development of medical breakthroughs to prevent, slow or cure Alzheimer's disease. People age 65 and older survive an average of 4 to 8 years after a diagnosis of Alzheimer's dementia, yet some live as long as 20 years with Alzheimer's. This reflects the slow, uncertain progression of the disease.
Qmetrics is among the many companies working to find ways to better understand Alzheimer's and help physicians, patients and their loved ones to manage the disease. Qmetrics' DiscernAI Signature was developed to help clinicians identify what risk category a patient falls into for developing a diagnosis of Alzheimer's and the probable length of time until they reach that diagnosis, by using a routine MRI study and a common cognitive assessment (MMSE).
Join Qmetrics in June and Go Purple to #EndAlz.