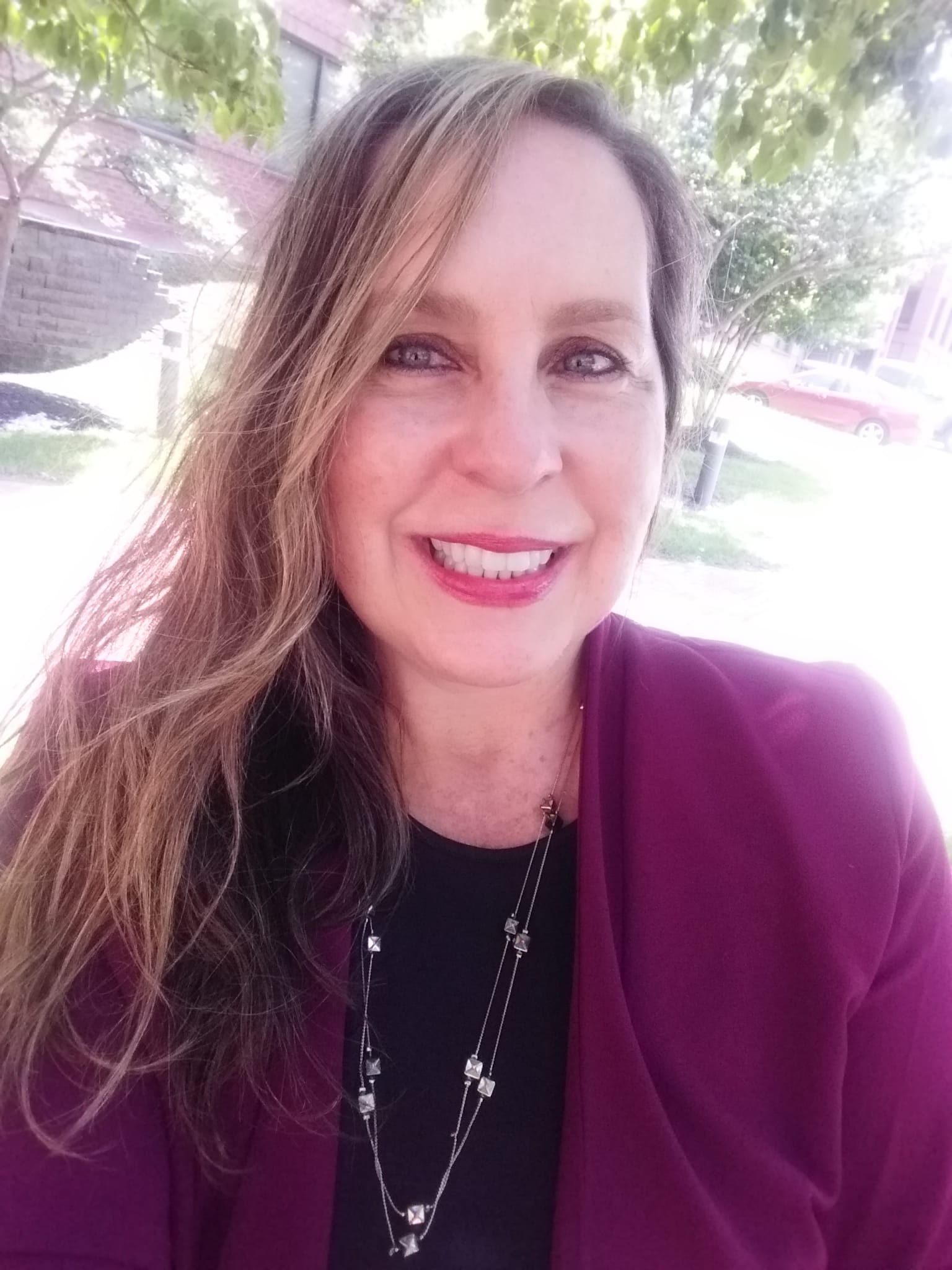 QNotes, Vol. 10, Issue 3
Qmetrics Technologies is pleased to announce that Jerri Lynn Sparks has recently joined the company as Senior Project Manager to assist in the continued development of advanced medical imaging. She is responsible for engaging with clients and sponsors to successfully achieve their goals, collaborating with Qmetrics' scientists to accelerate new service lines, and supporting business development.
"We are excited to have Jerri Lynn join the Qmetrics team," commented Edward Schreyer, CEO, Qmetrics Technologies. "Her unique skills and understanding of clinical trials and aptitude with quality and regulatory concerns are certain to help Qmetrics meet short term and long term company goals."
Jerri Lynn has spent her entire career in both biomedical sciences and communications, bridging the worlds of research, government, public relations and marketing. She has a deep knowledge of regulatory product requirements and international trade rules in addition to organizational readiness, product development, public relations and customer relationship management. Jerri holds a bachelor's degree from the University of California, Los Angeles (UCLA) in Psychology where she was Lab Administrator in several research laboratories managing studies with EEG, eye-tracking, learning and addiction models. She has experience with a range of products including ECG, EEG, respiratory, eCOA and imaging. At iCardiac Technologies, Jerri led a fast-moving regulatory department overseeing the entire company's global trade and logistics efforts. Jerri also has years of experience with personnel at U.S. Embassies globally, furthering global business objectives. She is a former Congressional press secretary, a published author, public speaker, and board member for several non-profits, bringing her years of experience and passion for advocacy, branding, business development and improving world health to these agencies. Jerri is also a former New York State certified firefighter.
"I'm very happy to be joining Qmetrics Technologies! I've long admired the innovative work coming from the company and am thrilled to be able to help shape and grow the business in exciting new areas in the near future,' said Sparks. "I love the people, the philosophy and the technology, and I can't wait to see what we accomplish as a tight-knit team."